Christopher Fraser
Professor
Molecular and Cellular Biology
204A Briggs Hall
Phone: (530) 752-1716
Email: csfraser at ucdavis.edu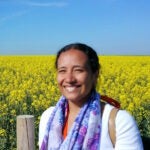 Nancy Villa
Postdoctoral Researcher
204 Briggs Hall
Phone: (530) 752-1714
Email: nvilla at ucdavis.edu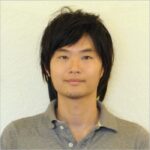 Masaaki Sokabe
Postdoctoral Researcher
204 Briggs Hall
Phone: (530) 752-1714
Email: msokabe at ucdavis.edu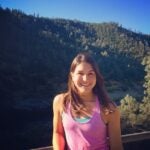 Mattie O'Sullivan
Graduate Student
204 Briggs Hall
Phone: (530) 752-1714
Email: mosullivan at ucdavis.edu
Jessica Bolivar-McPeek
Graduate Student
327 Briggs Hall
Phone: (530) 752-1714
Email: jbolivarmcpeek at ucdavis.edu
Research Collaborators
John Hershey
UC Davis
Venki Ramakrishnan
LMB, UK
Jody Puglisi
Stanford
Ralph Isberg
Tufts
Alumni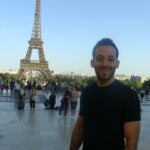 Mario Izidoro
Graduate Student 2019
Novogene, Sacramento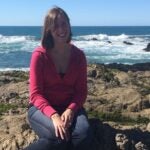 Katie Beglinger
Graduate Student 2020
Merck, San Francisco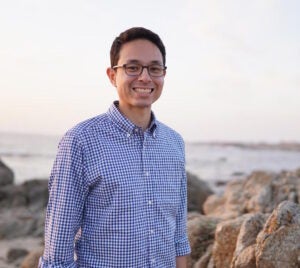 Brian Avanzino
Graduate Student 2017
Teneobio, San Francisco.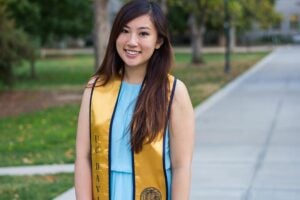 Helen Jue. 2014-2016.
Undergraduate.
Medical School.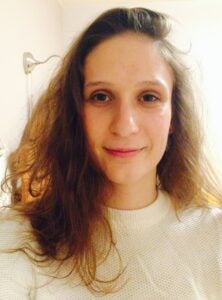 Kateryna Feoktistova. 2015.
Graduate Student.
Fisher Scientific, San Diego.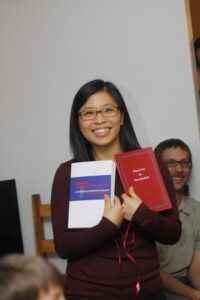 Zhiling Zhao. 2012-2014.
Undergraduate.
Ludwig Cancer Research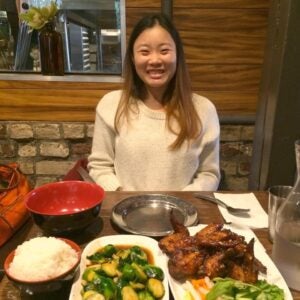 Nicolle Ocampo. 2012-2014.
Undergraduate
University of California, Davis.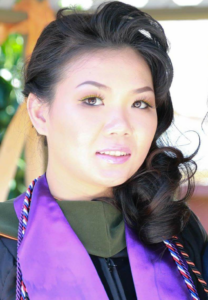 Angelie Do. 2008-2011
Undergraduate and Junior Specialist.
University of the Pacific Pharmacy School.
Tran Do. 2010. Undergraduate at the University of California, Berkeley.
Gao Chong 2009-2010. Research associate UCLA.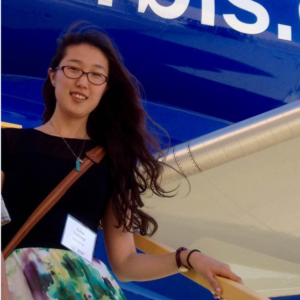 Enkhee Tuvshintogs. 2011-2013.
Junior Specialist
Medical School.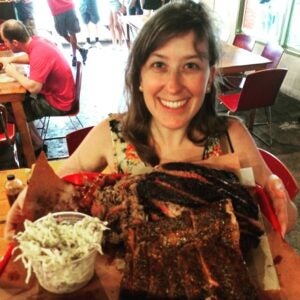 Rose Levenson-Palmer. 2011-2012.
Junior Specialist
New York University Medical School.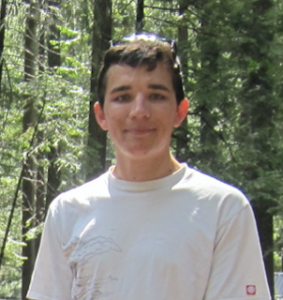 Michael Richley. 2011-2012.
Junior Specialist
University of California, Irvine Medical School.
Trang Huynh 2009. College of Dental Medicine at Nova Southeastern University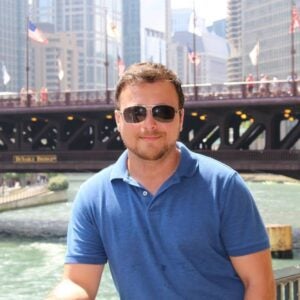 Ali Ozes 2010
Junior Specialist
Graduate student, Indiana University